The Ides of March, St. Patrick's Day and the Rape of Lucretia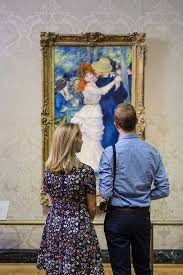 Well, if that didn't get your attention…..OVI's Fall-now-Spring Focus meeting is back on and packed with even more exciting things to do and learn. We start with a tour of the Museum of Fine Arts – with more than 450,000 works of art, it's one of the most comprehensive collections in the Americas.
Then we see Benjamin Britten's Rape of Lucretia at Boston Lyric Opera. This opera, written for Kathleen Ferrier and given its premier in 1946, contains some of Britten's most lyrical vocal writing.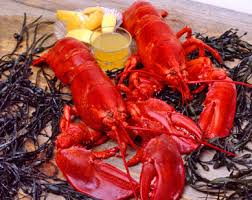 Saturday's learning session and board meeting are followed by dinner at Jasper White's Summer Shack, a Boston landmark famous for seafood and other New England specialties.
Between events there'll be time to get a taste of this city filled with the history of the Revolutionary War and of a colorful – and tasty – sea-faring heritage.
A full schedule of events and a registration form are found by clicking here.
Book your hotel room by calling the Boston Park Plaza Hotel at 617-379-7129.  The special Opera Volunteers International rate is effective only until February 13.